Havinton Watch Roll Case Box
---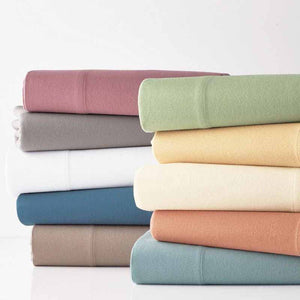 Havinton Signature F9 Velvet Flannel
Havinton F9 Velvet Flannel is buttery soft, exceptionally cool to the touch and designed to be very breathable and durable.
The Havinton Signature F9 Velvet Flannel was designed with breathability in mind, crafted to have the right amount of flex and softness to give maximum protection to your lovely timepiece.
Review From Mr LAIMING L.
" Awesome product! The workmanship of the case is superb especially on the stitching is neat and even without any flaws! " 
Havinton Signature V12 Prime Leather
The Havinton V12 Prime PU Leather is water-resistant, making it the best choice if you're prone to accidental spills. 
This is the same leather used for luxury automotive and boutique bags, providing you with the most premium experience.
Havinton V12 Prime Leather is also designed with ease of maintenance in mind and a simple wipe down with a slightly damp cloth regularly will help maintain the material's longevity. You'll also be happy to know that the V12 PRIME PU leather also contains no animal byproducts.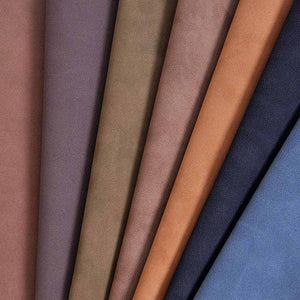 THE HAVINTON WATCH WINDER
---